Our Values
Most of Our Clients Tell Us They Value Three Things:
Acheiving those three standards is our goal at Southern Janitorial Services Corporation. Doing so requires a continual dialgue between management and each crew.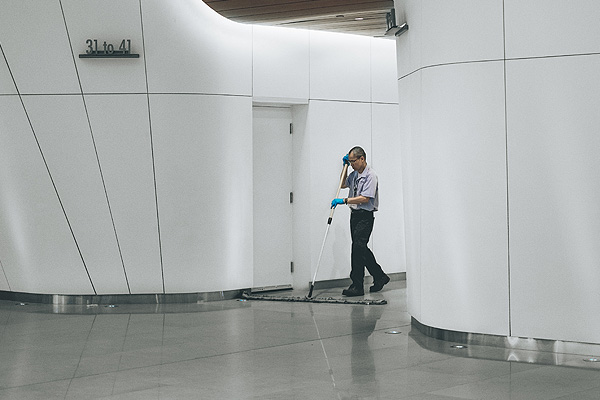 A Fair Price: It's All in the Dialogue
Most of the companies who become regular customers have had one or more experiences with erratic service from other janitorial services. They understand that a low price for sub-standard service is a false economy. We work hard to understand the service level you require and provide an affordable pricing model that can sustain that level of service dependability.
We understand the requirements unique to each client.
We know the public health and anti-microbial standards for each type of facility we service.
We invest in training, equipment, and efficiency improvements.
We are able to offer competitive rates because our client turnover is much lower than the industry average.
Dependable Service: Doing the Basics to Perfection
We pride ourselves on hiring, training, rewarding, and supporting a dependable crew.
We make sure our crew understands the needs that are unique to you.
We create a detailed service list individualized to your location.
We provide weekly management contact..
We will only accept new business if we are confident we have qualified staff available to service it. These steps keep our employee turnover below industry average and improve our continuity of service.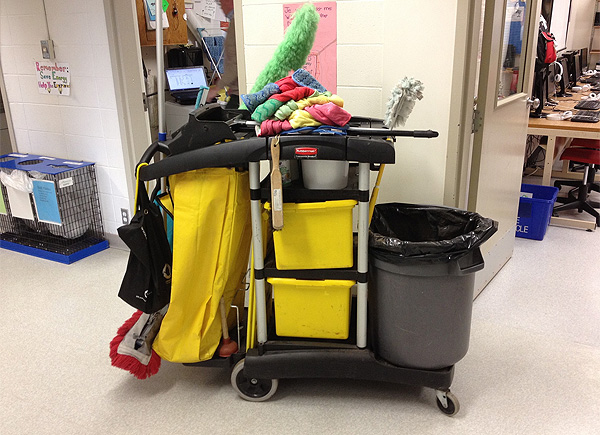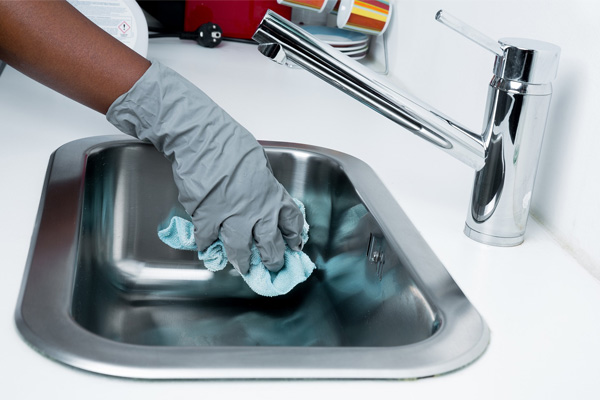 Attention to Detail: 'Just Right' Communication
Most facilities managers simply want to walk into a building every day that is clean and safe for its inhabitants. To achieve this, we balance efficient service with just the right level of communication..
We provide direct access to your SJSC supervisor for immediate needs.
We provide regular communication from SJSC management.
We easily accommodate special requests or changes to your regular scedule of services.
Environmental Services
A growing number of our clients ask about environmental safety. We monitor chemistry and techniques that provide environmental benefits, such as:
Environmentally friendly chemicals, including chlorine-free and biodegradable cleaners.
Anti-microbial agents for medical and public health standards.
Upon request, emptying recycling containers into dumpsters or other recovery systems.
Tailoring services to your environmental program.
---
To discuss you janitorial needs and obtain a pricing proposal for a service package customized for your needs,
please
contact us
.