DEPENDABLE SERVICE
Doing the Basics
to Perfection
ATTENTION TO DETAIL
'Just Right'
Communication
A FAIR PRICE
It's All in the
Dialogue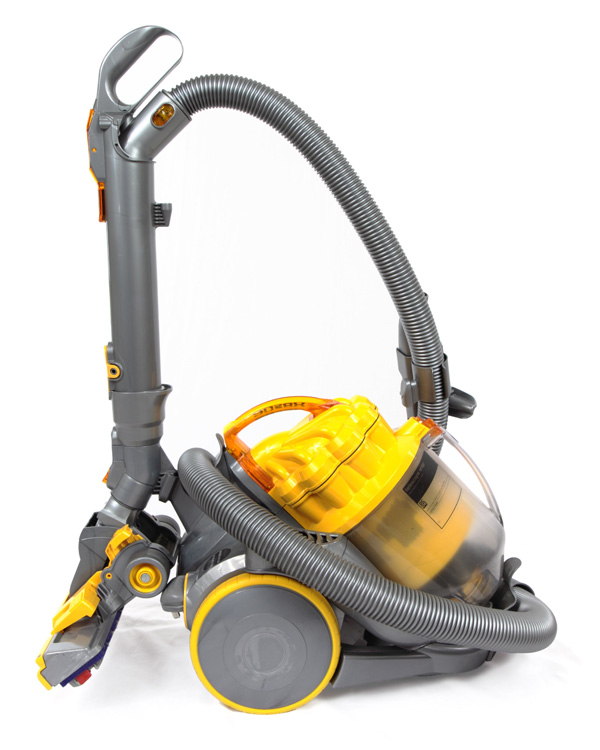 Welcome to Southern Janitorial
A well maintained building does more than just attract tenants. It ensures a safe and healthy work place. It is an important part of protecting the longevity of you're facility and it projects a professional image.
Founded in 2000, Southern Janitorial Services Corporation provides cleaning, maintenance, and janitorial services to clients in North Georgia and Southern Tennessee. We specialize in four major industries:
"Dalton Public Schools began contracting with
Southern Janitorial
in 2001. I have found the staff to be
professional
and truly focused on providing our students and staff with a clean, safe environment for learning...
more..
"
"Synovus Company has used the services of
Southern Janitorial
since 2003. The team is very
professional
and
responsive
to all of our needs. I would highly recommend them to any commercial enterprise that is looking for a team that they can trust.
more..
"
"Southern Janitorial has provided us with excellent service and flexibility. Ben Temples provides excellent customer service, and has always been available to take care of our needs...
more..
"
Most of Our Clients Tell Us They Value Three Things:
Dependable Service, Attention to Detail and A Fair Price.
Acheiving those three standards is our goal at Southern Janitorial Services Corporation.
Doing so requires a continual dialgue between management and each crew.
Dependable Service
Dependable Service: Doing the Basics to Perfection
Dependable Service
As a client of Southern Janitorial Services, you will have full access to our management team.
Read More
Attention to Detail
Attention to Detail: 'Just Right' Communication
Attention to Detail
We understand the importance supervision plays in insuring the highest quality possible.
Read More
A Fair Price
A Fair Price: It's All in the Dialogue
A Fair Price
Most of the companies who become regular customers have had one or more experiences with erratic service from other janitorial services.
Read More