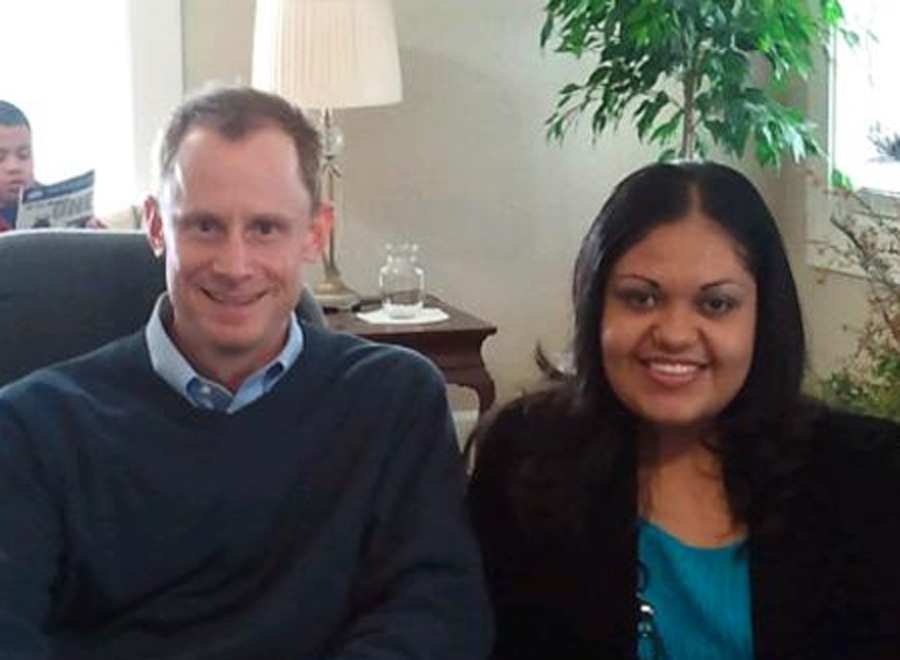 Founded in 2000, Southern Janitorial Services Corporation provides cleaning, maintenance, and janitorial services to clients in North Georgia and Southern Tennessee. We specialize in four major industries:
Education
Banking
Corporate
Medical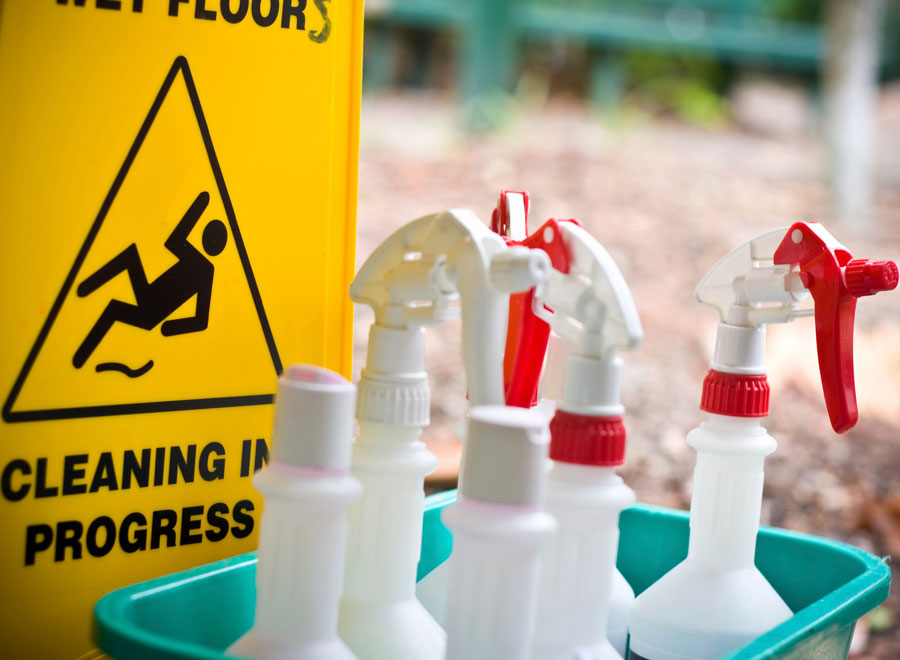 Southern Janitorial Services Corporation was established to offer property managers a high-end janitorial service. Our mission is to offer a proactive service that prevents the common problems that most janitorial services encounter. We understand those problems to be:
Cyclical Service
Lack of Supervision
Poor Quality
We feel that by addressing these concerns, we have created a superior service.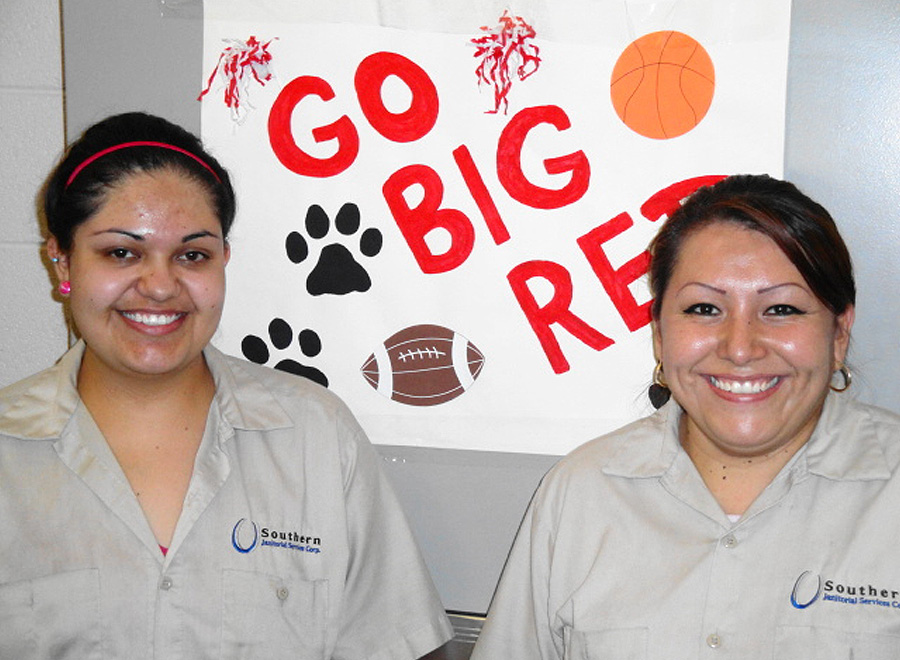 Southern Janitorial Services Corporation does not accept every job. Our staff and managers are trained to perform specific duties. If your property requires services outside of our range, we will tell you. This is an important aspect of maintaining our reputation as one of the best janitorial services available. We know our job, we do it well, and we are committed to the highest level of service. We will not accept a job that we cannot perform well.